With our ever-increasing dependence on our mobile devices and the apps that reside on them, some may question the need to continue investing in a conventional website. However, for more than 65% of users, the website is still the first place to learn more about a company and its services. So, rather than abandoning the concept of a traditional website, the key is to provide value-add services via the mobile device and to seamlessly integrate these with your back-office, your website, and your social media sites so all your systems work together and combine to add value to the overall customer experience.
It is simple, in the absence of an online presence your business is bypassed so, eventually, it will just fade into obscurity.
User Search Behavior
You may have noticed even before the COVID-19 pandemic, it was getting increasingly difficult to set appointments with prospects and present face-to-face sales pitches. Even with the best and most loyal customers who, historically, gave you the time you asked for, it is no longer necessarily the case. Underlying this change is the widespread availability of high-quality online information. In the past, customers relied upon their sales reps to get answers to their questions, but now they independently search online for their answers.
With this behavioral change in mind, your new website has been designed.
There is a library of industry-related "featured-content" pages designed to help potential buyers by providing informative, educational material targeted to answer not only their direct questions but also those they do not usually know enough to ask. Not only is this content designed to help educate potential buyers on subject matter closely related to your value proposition, but it will also start to establish trust and authority that you, as a business, know what you are talking about.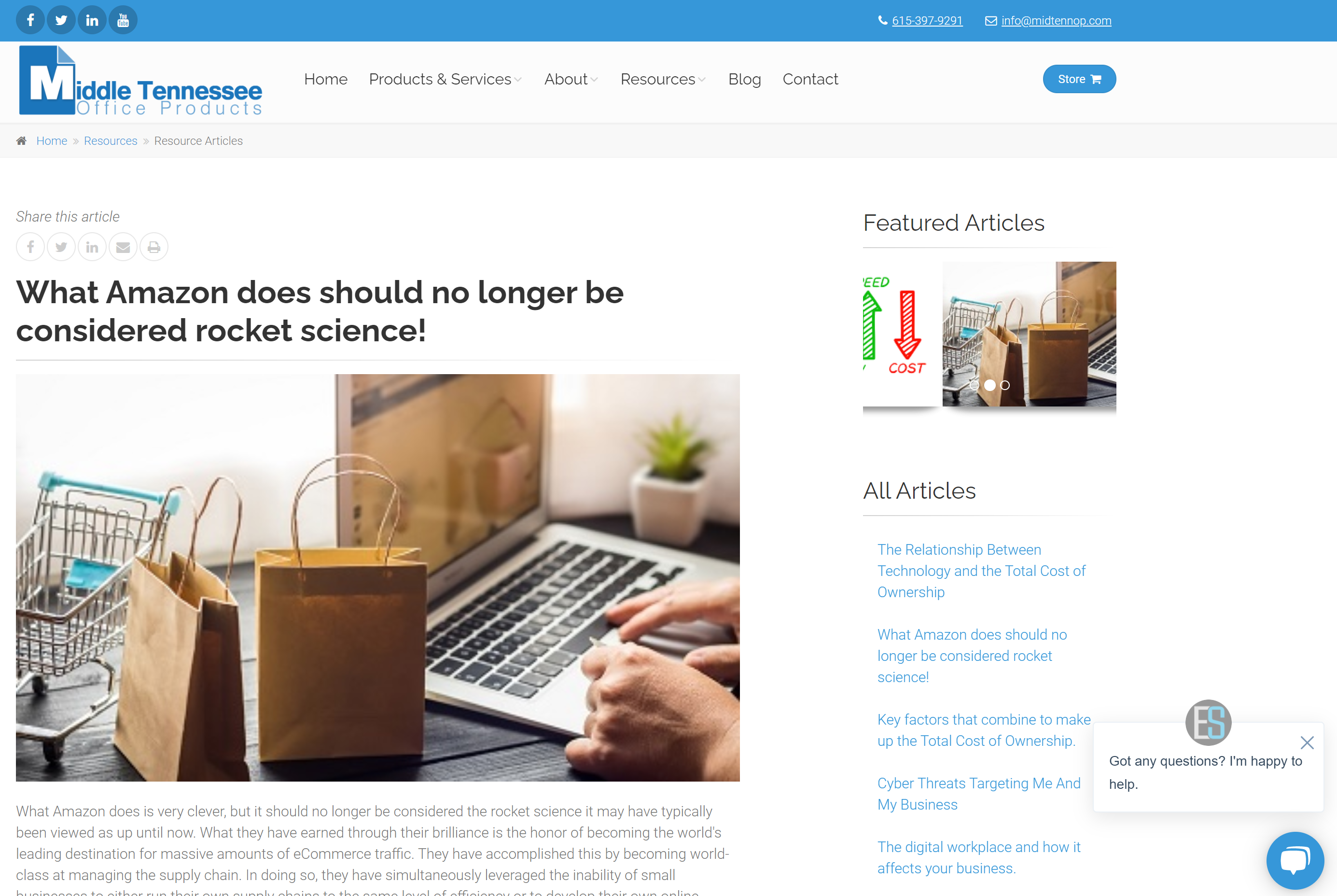 Search Engine Optimization
Your website has been designed to conform to the best online practices regarding search engine optimization to maximize the ranking in search results within the clients' local market.
1. Integrated with Google Analytics, Search Console, and Google Tag Manager
2. Fully integrated with Google Search Console.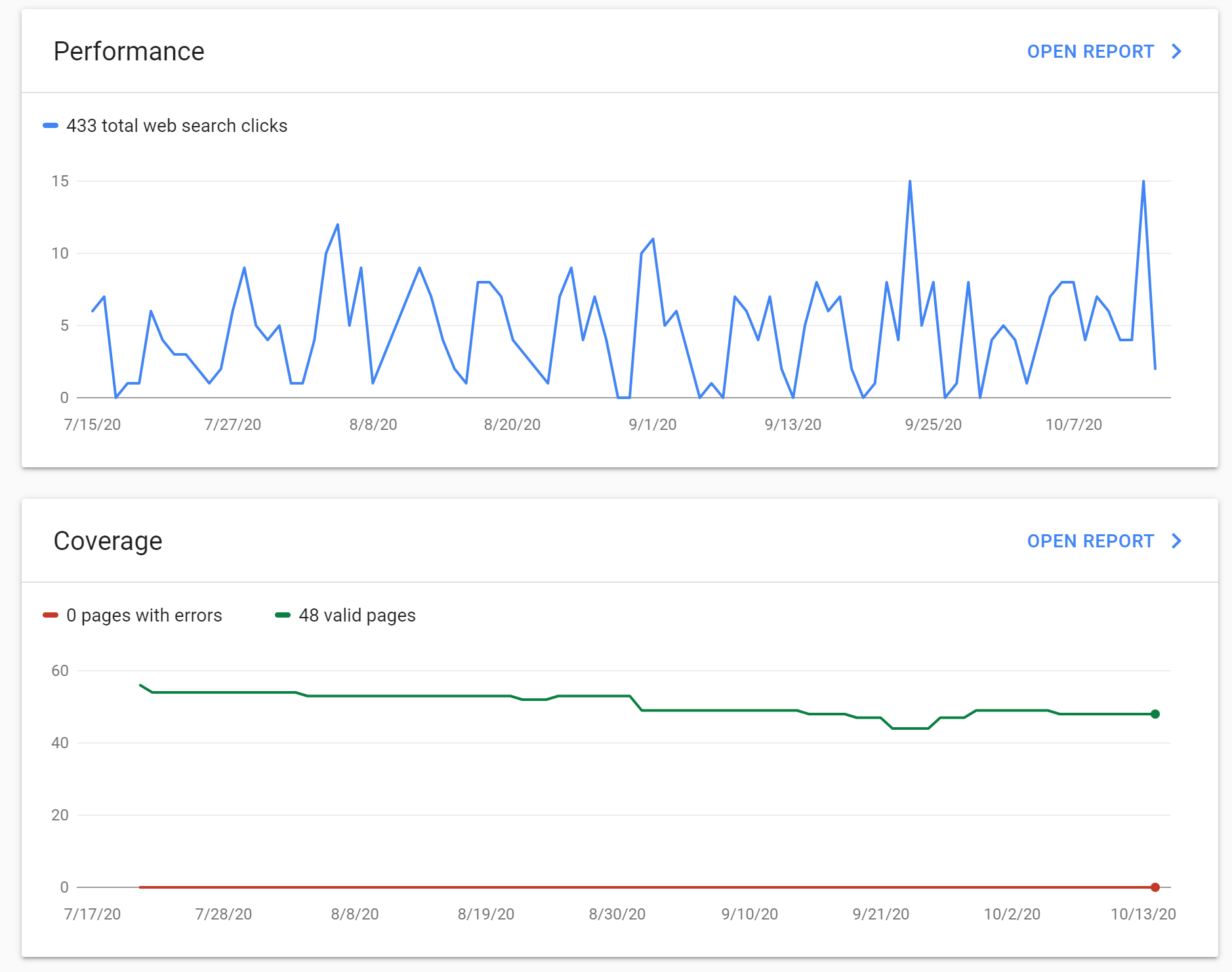 3. Unique "rule-conforming" meta descriptions, page titles, and URLs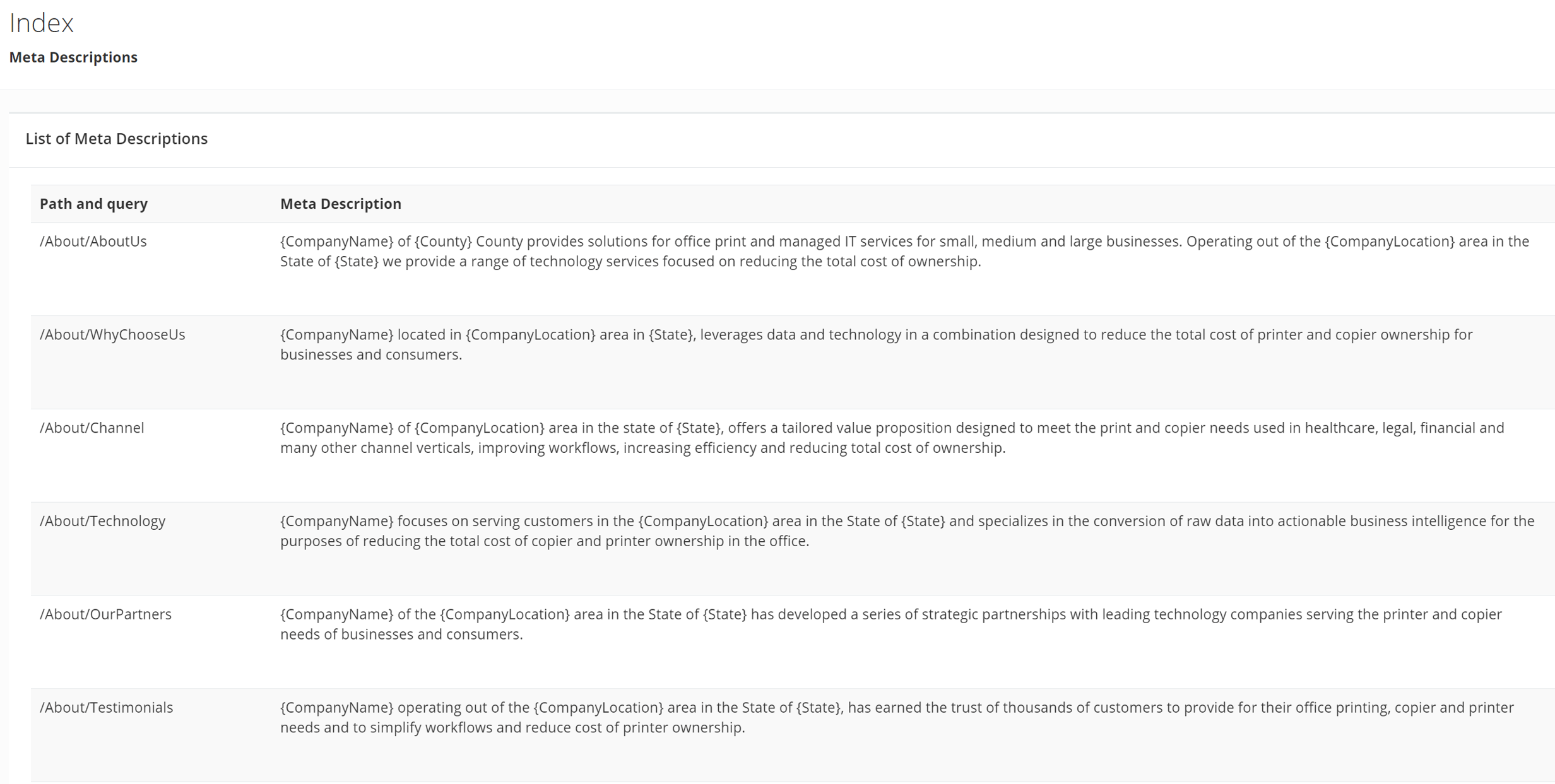 4. Clean, logical layout with relevant internal page links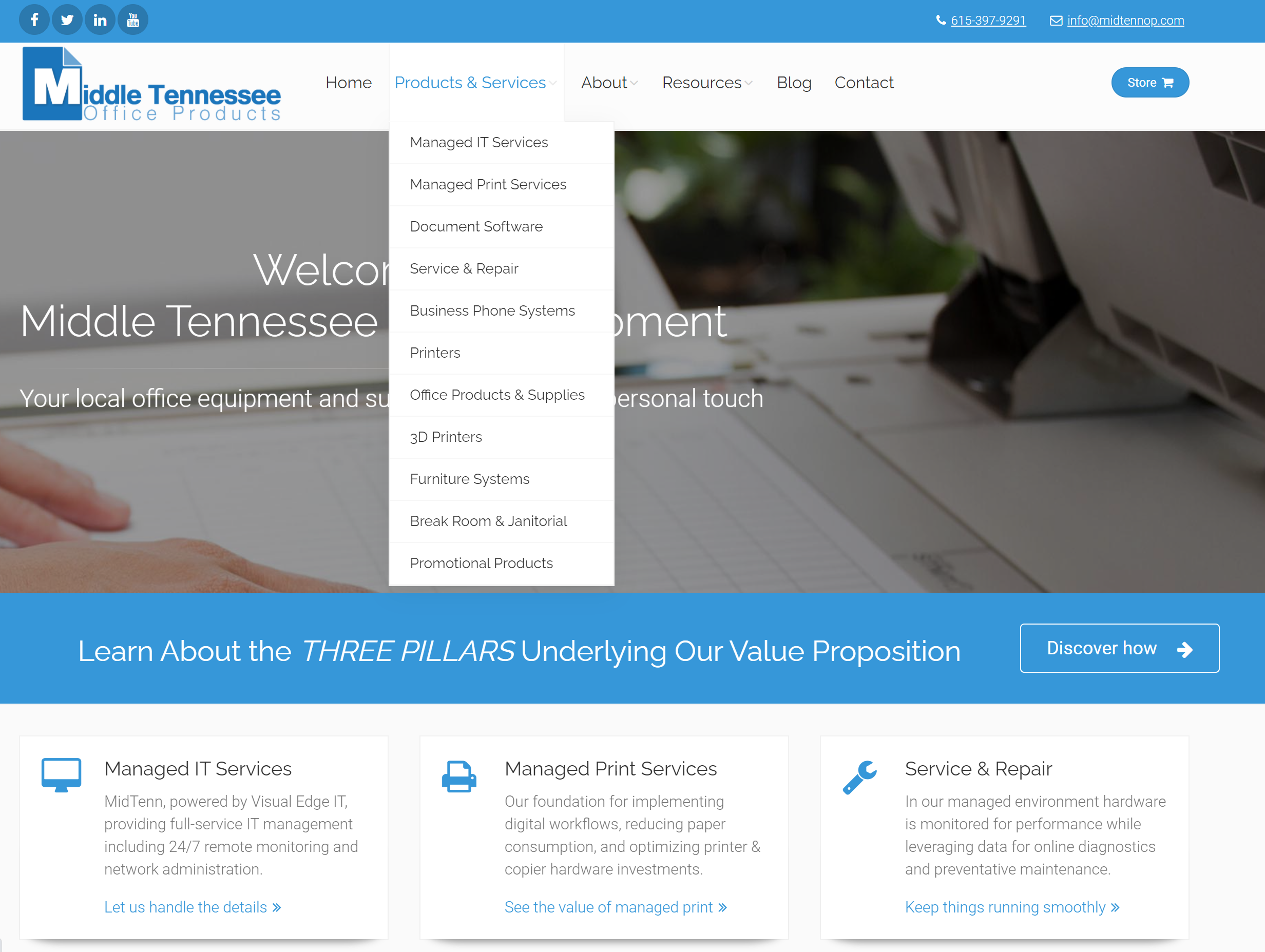 Developing Trust
With the change in search habits, our goal is to help your business gradually appear higher in organic search results while providing users a great experience.
Well-designed

Intuitive to navigate

Educational content relevant to what they were searching for

Content strongly related to your value proposition.
The idea is to demonstrate authority in your field and to start to build trust with your audience. Trust can start to be established in many ways:
1. Demonstrate accessibility – physical address, phone numbers, email addresses. Although users may not typically "look" for this information, they notice when it is missing.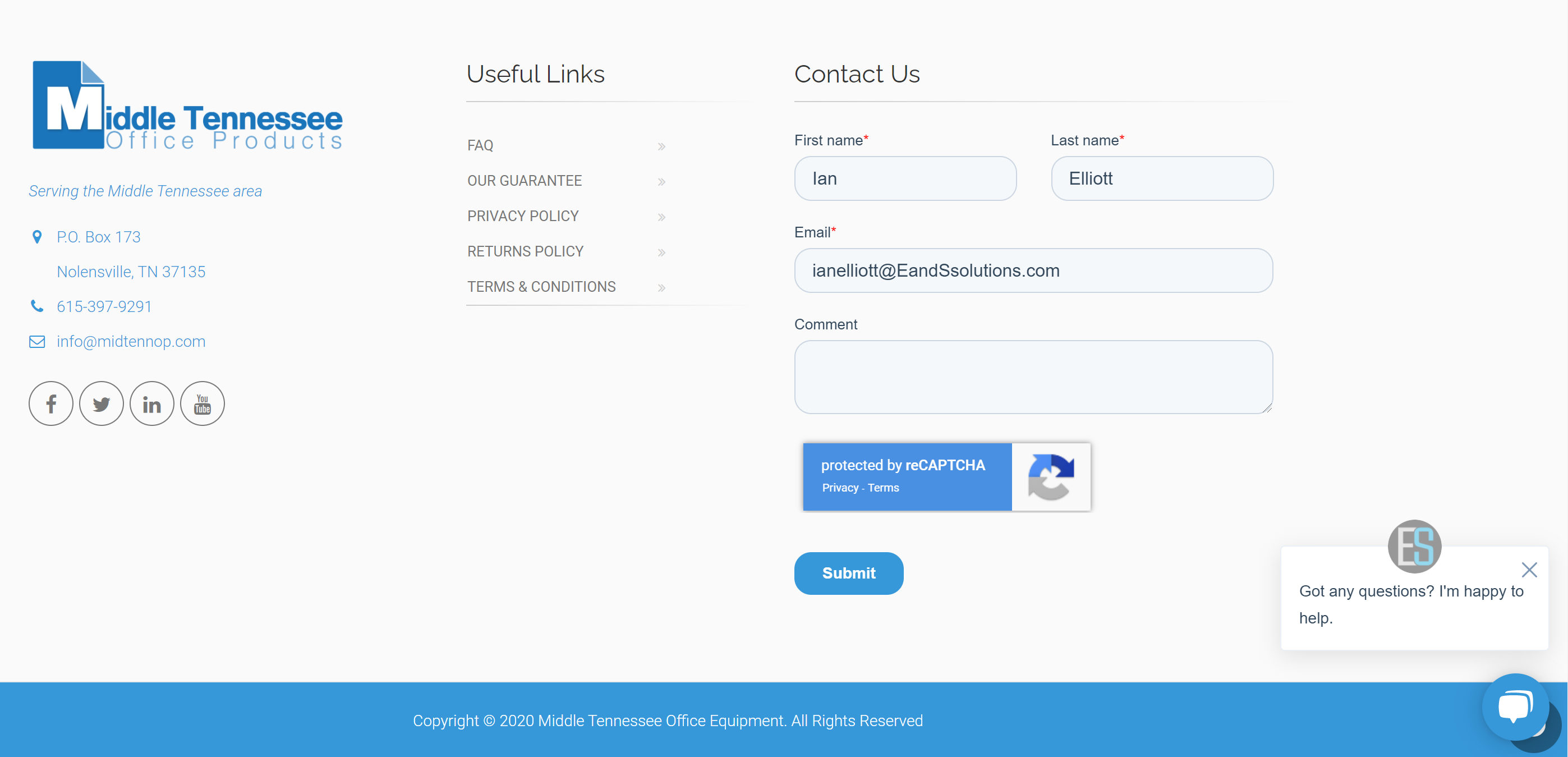 2. Display your management team with high-quality images, contact details, and links to social profiles. Again, what most visitors are looking for is reassurance that a management team will be accessible if it is ever needed in the future. When details are absent, the omission is noted, and an important building block necessary for establishing trust has been overlooked.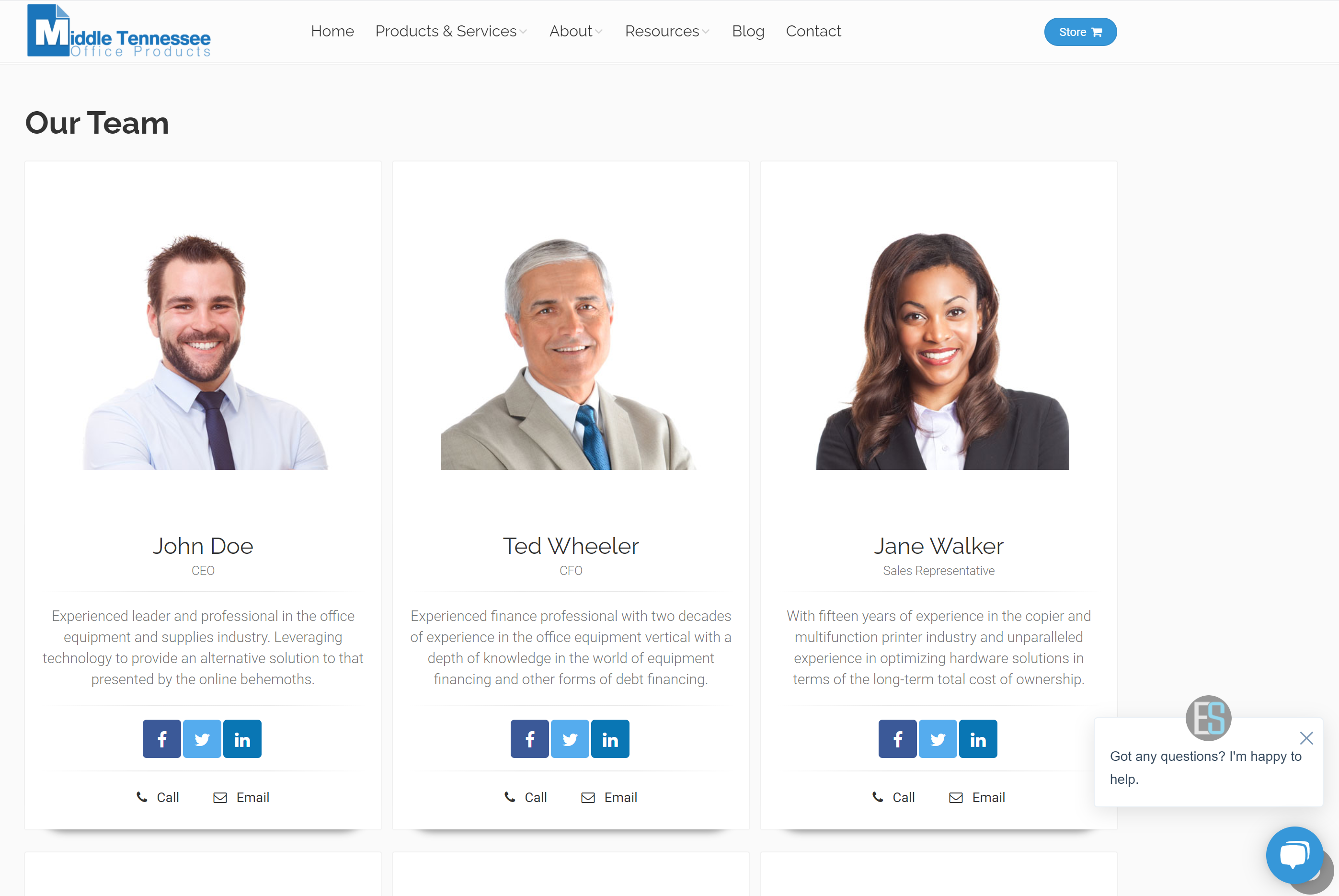 3. Social proof – testimonials and reviews. These are strategically important. It is not difficult to ask your customers for reviews. You can make it very efficient by setting up a template in your HubSpot marketing platform and periodically asking your customers for a review. You can make this easy for your customers by including a link to Google My Business, Yelp, Yellow Pages, etc. Favorable reviews can eventually be developed into testimonials that should be posted on your website. This becomes fresh content that the Google and Bing search engines will recognize as new and understand that the website is being worked on. The more it is worked, the more likely the robots will crawl the site. The more activity, the more likely the domain authority will start to improve. The higher the domain authority, the higher the content will place in organic search results, leading to more traffic.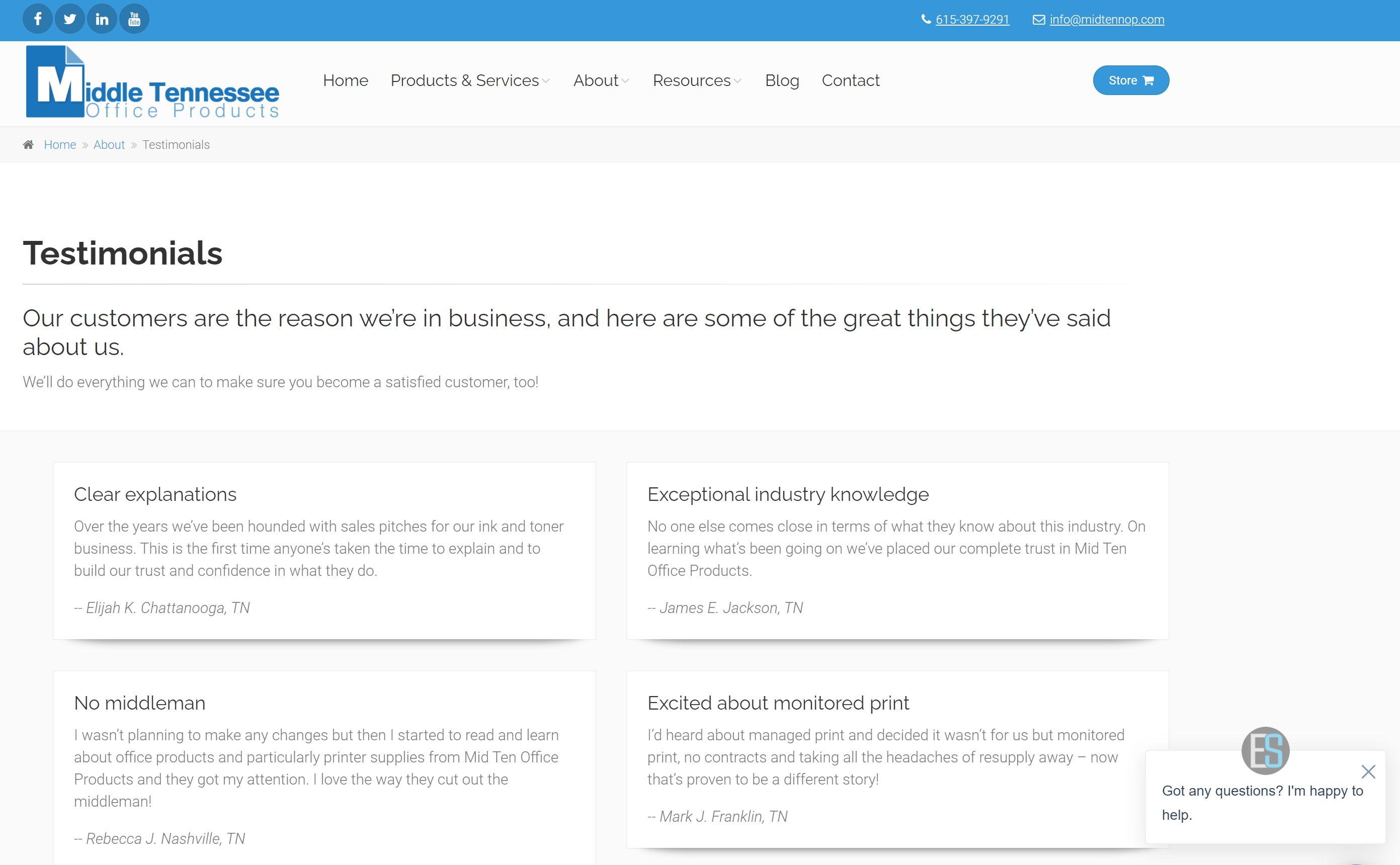 4. Links to active social media accounts. Customers and prospects will review your social media accounts. New customer prospects will want to develop an understanding of your expertise and your culture long before they ever do business with you. If your social media sites are incomplete, inconsistently branded, dormant, or have inappropriate content, all these factors will limit your customer acquisition potential.

Share your content directly from your site to your favorite social account. Remember, that post will appear in your followers' timelines. They may or may not click on the post, but you will get impressions; without impressions, you will never get any clicks. Sharing high-quality content that is timely and relevant to topics your followers may be interested in earns likes, shares, and comments. We have made it easy for you; social share links are embedded on every article page – please take advantage!